UPPRO is a premier global service provider for complex manufacturing and distribution facilities worldwide. Operating from the United States, Ireland, China and Israel, we offer a host of smart and effective technical and supply chain management services, tailored to our clients' specific needs and requirements.
We're great at providing our clients with what they want. We're even better at understanding what they need – and recommending an appropriate and responsible course of action.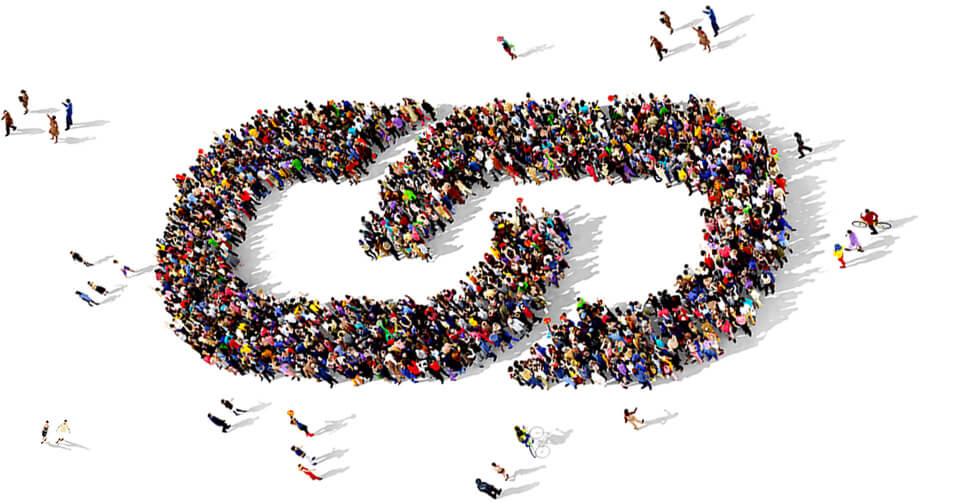 Our Culture
Our goal is to enhance existing operations; we accomplish this by harnessing our experience and expertise to address challenges both big and small.
Our success stems from our innovative thinking, which we make sure to cultivate in-house and apply on-site on a regular basis. As part of our commitment to diversity, we nurture different outlooks and employ professionals from a wide variety of backgrounds. We are driven by an unbridled ambition to be the best at what we do and to continue to learn and develop. Finally, we foster person-to-person relationships, as we believe that human resources create irreplaceable added value.
Global Supply Chain Management
Inventory planning & purchasing, supplier management, warehousing and logistics are vital to day-to-day organizational operations, and significantly impact overall global corporate performance.
At UPPRO, we optimize inventory flow throughout the entire supply chain. Focusing on reliable service excellence, we help our clients direct their resources towards high-value production, in accordance with precise forecasting. Whether requiring end-to-end inventory management, VMI program implementation or tailor-made point services—UPPRO reduces TCO, increases cost-efficiency, provides management insights and offers peace of mind.

Complementary Technical Services
UPPRO combines extensive expertise and flexible resources to provide a wide range of engineering and technical services that complement supply chain management and enhance production and manufacturing. These include project & program management, factory start-up & equipment installation, technology transfer services, factory operations support, procurement and health & safety management.
At UPPRO, we readily access the right talent to support our clients' needs – both locally and globally. We augment our local resources with veteran Subject Matter Experts (SMEs), who provide experienced on-site management and support. In addition, our Talent Management System includes over 4000 advanced technology professionals worldwide.